Dubaria Software For ID Card Tray Printing For Epson L800, L805, L810, L850, R280, R290, T50, T60, P50, P60 Printers - Digital Download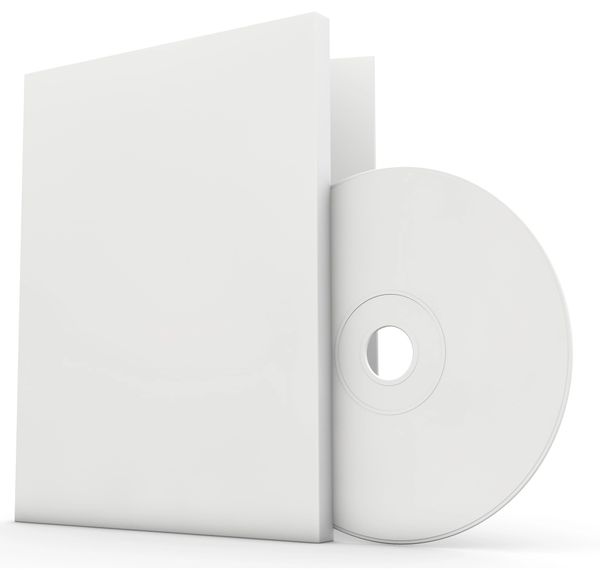 Dubaria Software For ID Card Tray Printing For Epson L800, L805, L810, L850, R280, R290, T50, T60, P50, P60 Printers - Digital Download
This is a digital product. No physical delivery will take place for this product upon placing the order.
We will email you the software download link to your registered email address once the order is placed.
The same link can be used multiple times to download the software as this is a life time plan.
It can take up to 72 hours from our end to send the email with downloadable link for software.